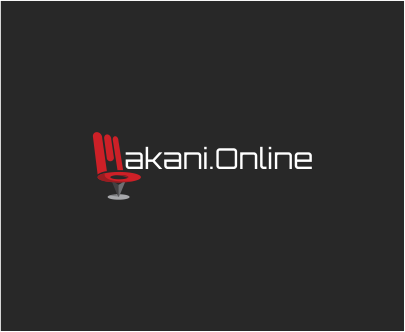 WHAT IS Makani?

Makani.Online is our special service that differentiates us from others, in short it is a continues partnership module that allow us to design, develop, host, manage, support and maintain your website for all-inclusive monthly fee instead of the traditional fully paid upfront large payments for setting up the website and then having to pay for any extra services you may need later.

Why Makani?

As this is a fully managed service module, it removes any limitations and restraints a client could have due to lack of technical knowledge or lack of time to update and maintain the website in a healthy up to date form both from a content and technical sense.

Is Makani the best option for my business?

Of course, subscribing with us is like having your own professional IT team and designers to support your business needs online, only without the hassle of managing that team or even better paying the cost of it.